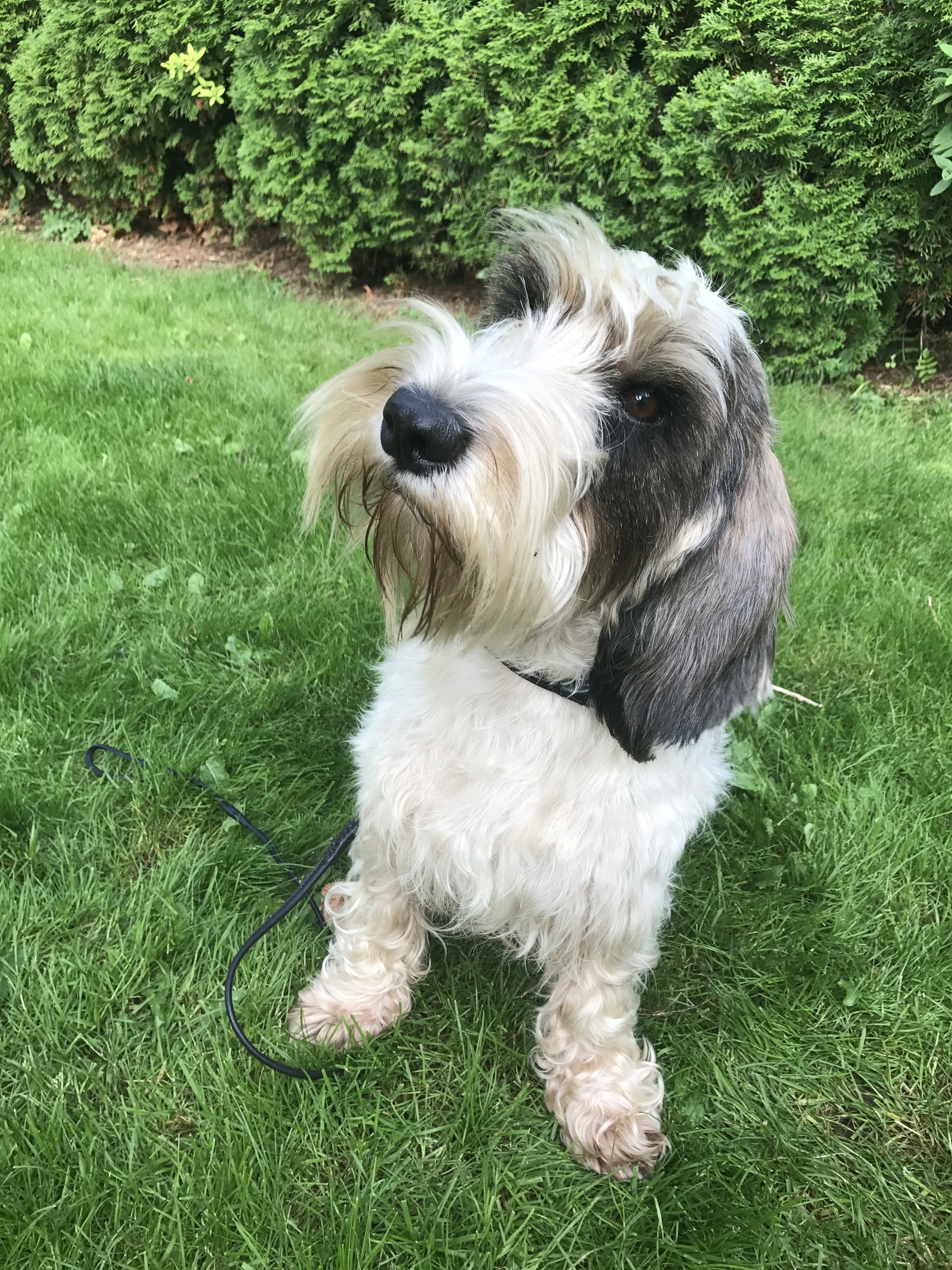 Soletrader Penny Lane – "Penny"
20.05.2016 – 25.01.2019
POAG: Carrier
ECVO eye test Penny
Penny tragically left us much too soon after short-term illness due to lack of kidney function. Penny went from seeming well to being fatally ill with only approx. 5% kidney function left in only a week, and there was nothing the vets could do but to put her to sleep.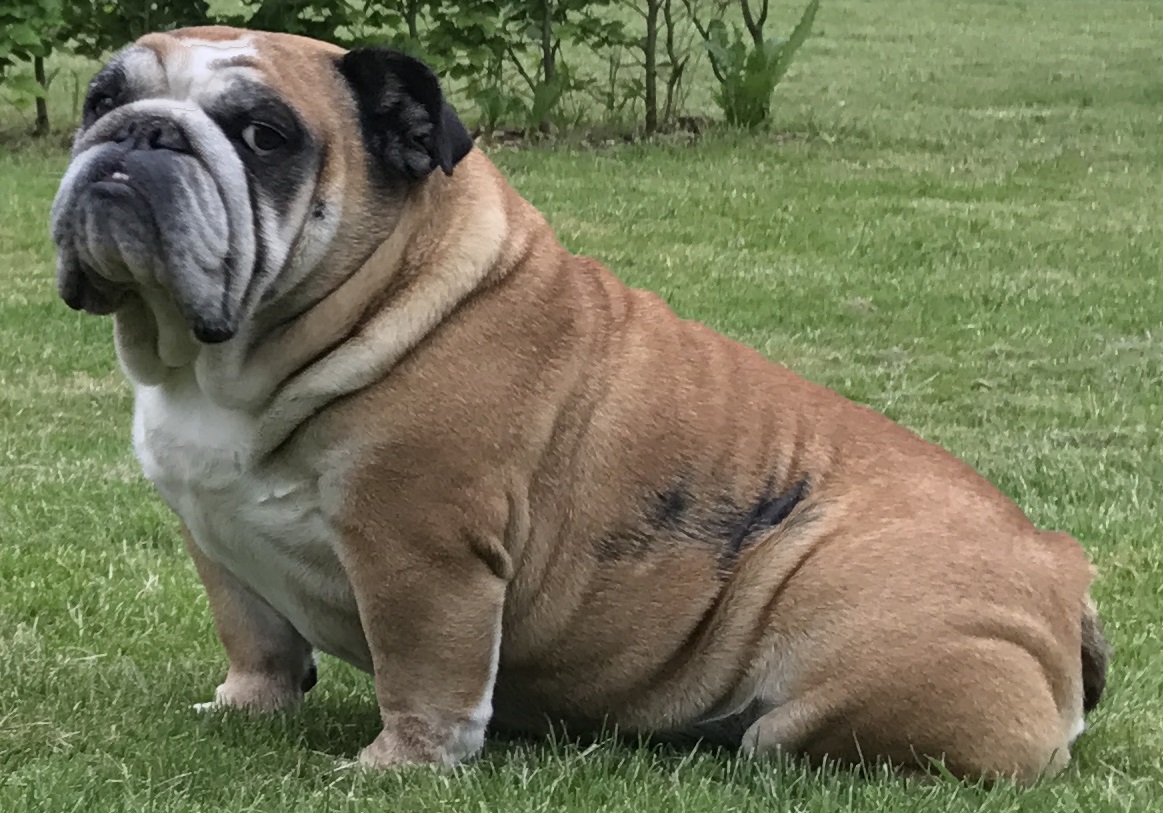 Just Braveheart Jelly Bean
13.12.2008 – 11.02.2018
Status: House mascot
Jelly had a closed pyometra. She didn't show any signs of it until it opened up and she had bloody discharge. Once we saw the discharge we took her to the vet immediately, and the vet diagnosed a bad case of pyometra, that would need surgery. Considering her age we didn't want to put her through surgery, and we therefore had to put her to sleep.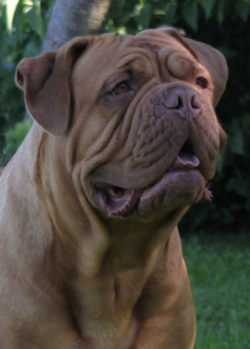 Krondal's Yolene
19.07.2008 – 26.02.2017
Weight: 47 kilos – Height: 57 cm
HD: A/C – status C
AA: 0/0 – status 0
OCD: free
SAS: 2,26 m/s
Show results: Danish champion
Yolene tore a ligament in her knee and needed either surgery or had to be put to sleep. She already had surgery in the other knee at age 5 for the same problem, and it was a very long rehabilitation for her at that time. Because of the long recovery period she went through 3 years earlier, we chose not to put her through surgery again at the age of 8½ years and we made the hard decision of putting her to sleep.
Pedigree
Gallery – adult
Gallery – growing up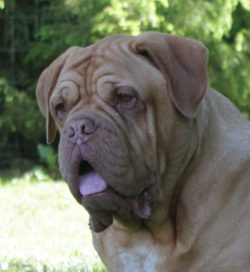 Brandouxs Medusa
12.03.2004 – 06.02.2014
Weight: 55 kilos – Height: 60 cm
HD: A/B – status B
AA: 0/0 – status 0
SAS: 2,35 m/s
Medusa passed away quietly in her sleep one month before her 10th birthday.